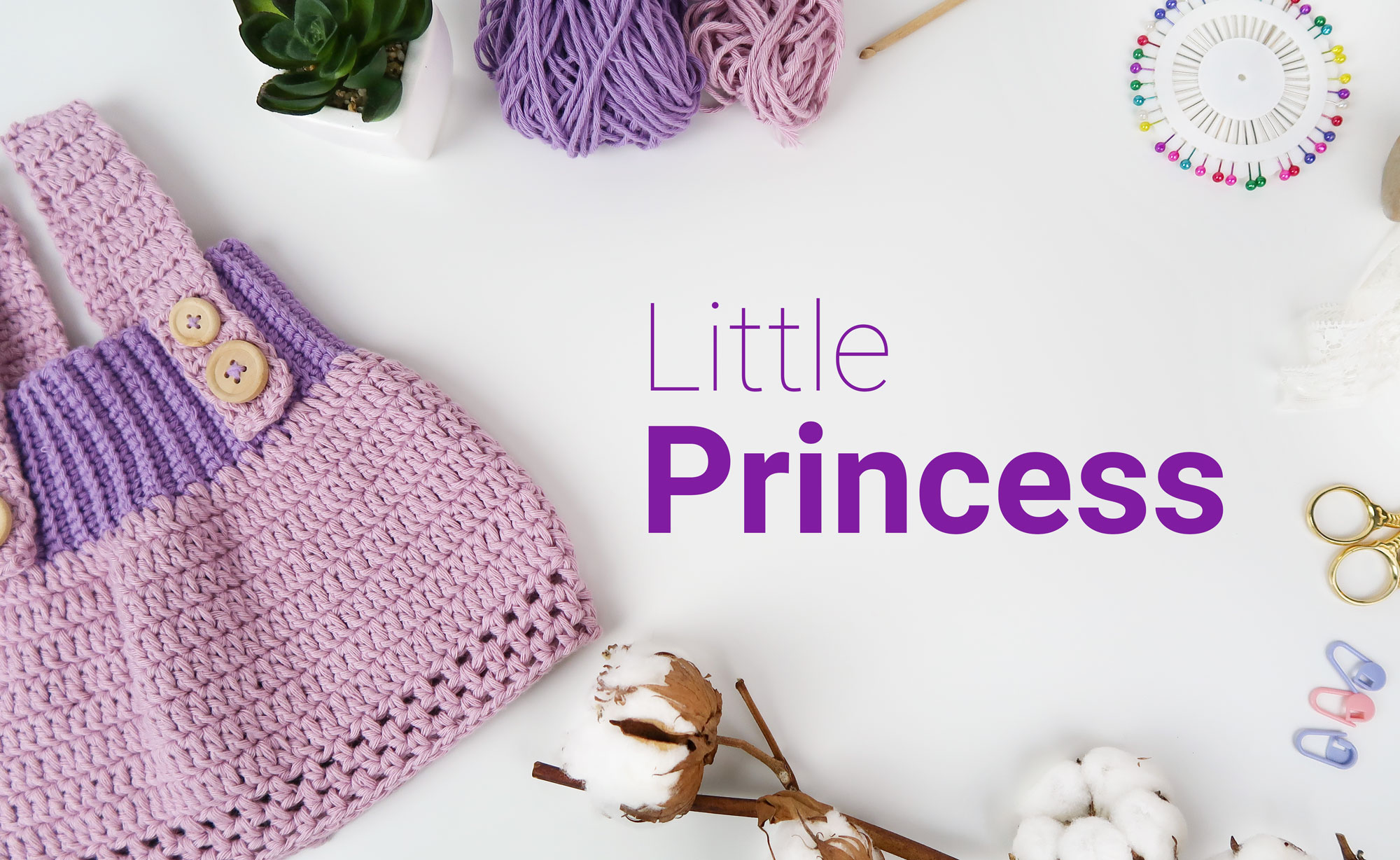 Hi, everyone! Hope you are all having an amazing day. I am going on my Summer vacations at the end of this week and I will be gone for two whole weeks. I can not remember when I went away for so long. At the meanwhile, I will be disconnected from my little virtual word.Since I don't expect any troubles with the internet connection, I will not deactivate any of my listings on Etsy. I usually do that with "Any number" listings when I am gone for more than two days. These listings are special because they are not available for the instant download. I have to email all the patterns personally. And if the connection is low or there is no internet connection at all where I am going, believe me, places like that still exist, I rather deactivate them and make them available again when I am back in my office.
Today I am sitting alone in my little creative space, making a long list what I have to do before I leave. I have to make a good plan. Film a video and write a few blog posts. Something to keep you guys busy when I am gone. 🙂 I am thinking about something nice for the hot summer days. Maybe sandals, swimsuit, beach bag…
But before I dive into my work I am more than happy to share with you this little crochet dress. I've named it Little Princess. It is made with 100% Cotton Worsted (UK – Aran) weight yarn in two shades of purple. I was using 4.5 mm for the main part and the straps and 3.5 mm crochet hook for the ribbing. The dress is nice and soft on the main part since it is mostly made of double crochet stitches and firm around the waist. The stitches in the ribbing are even and tight. The straps are on the front side of the dress attached with two buttons on each side. I decided to go with one 1.5 cm and one 2 cm in diameter big button. I used a criss-cross technique and sewed them on the dress. If you look at the dress very carefully, you can see that the straps on the front are not aligned with the part where they are attached to the back of the dress. The buttons are attached a little bit on the left and right. You can do that or you can make them even with the back. The dress is very easy to make and is beginner friendly.
---
I really like this little dress and I hope you will love it too. You can find the PDF pattern in my Etsy (here!), Ravelry (here!), Craftsy (soon) and Love Crochet (soon) store.
---
Love you all!♥
Doroteja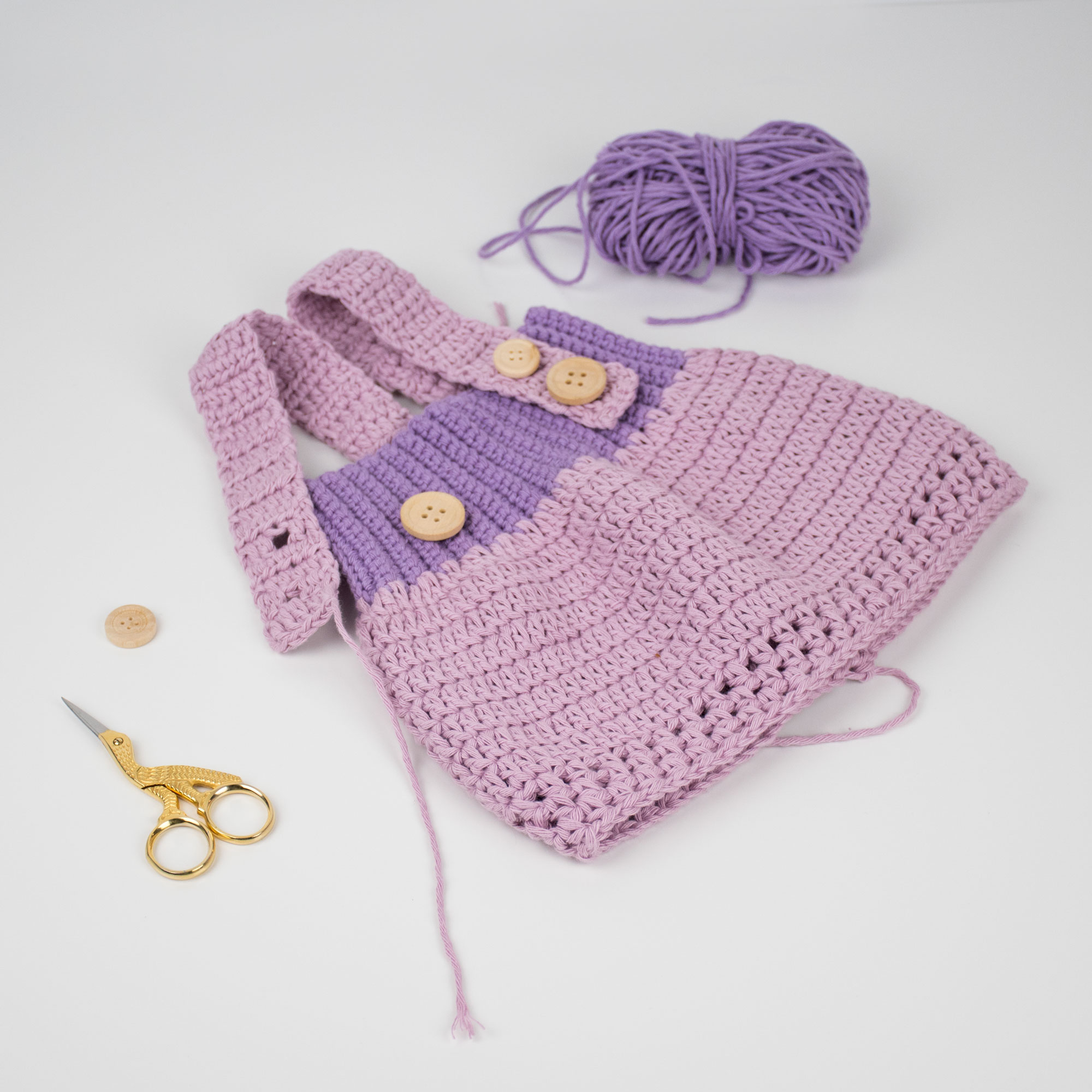 [adinserter name="REKLAMA 1″]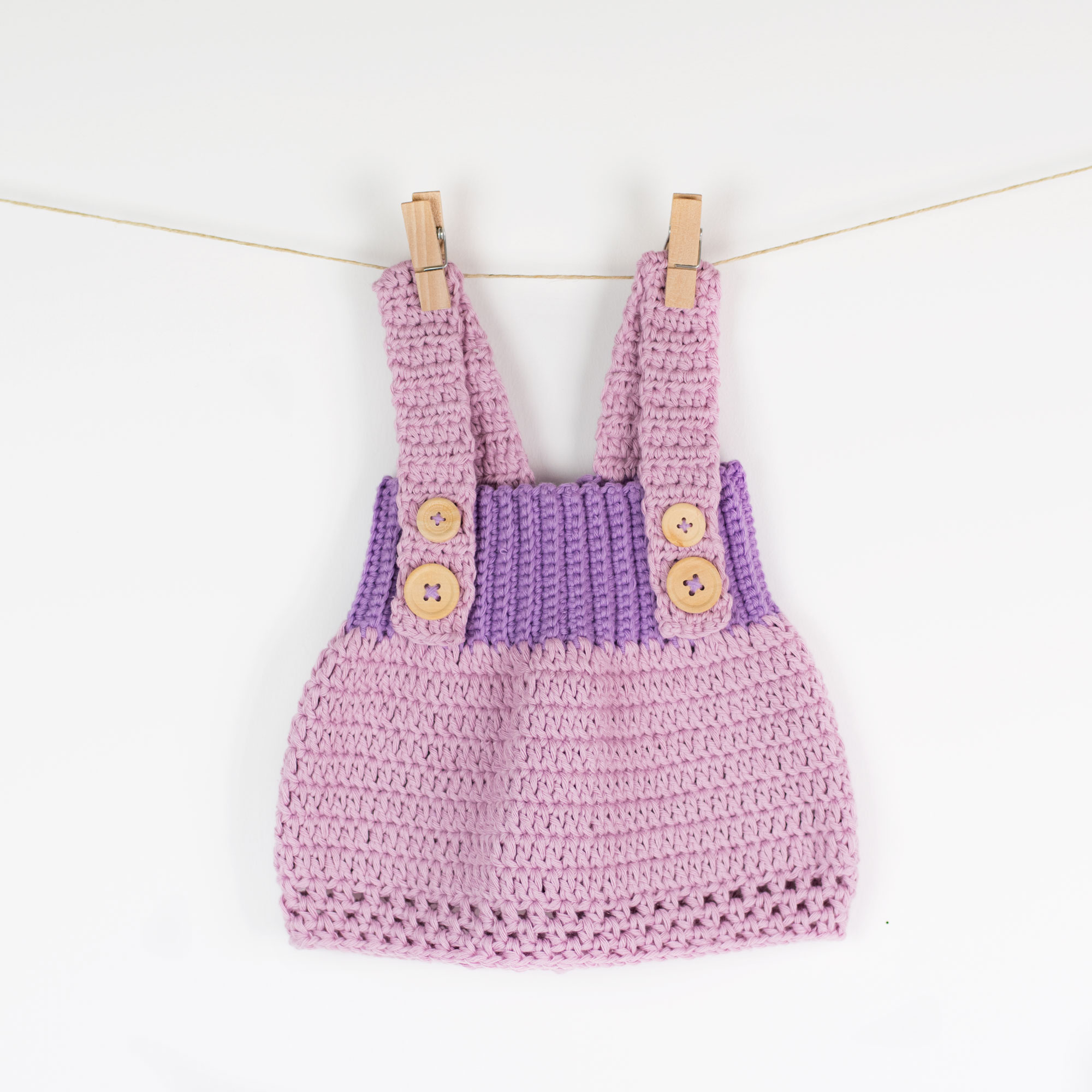 [adinserter name="REKLAMA 2″]