About Me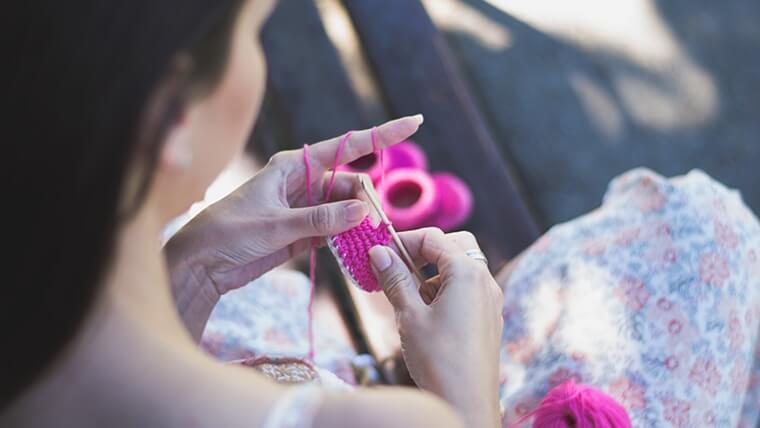 Hello!
My name is Doroteja and I am a designer behind Croby Patterns designs. Welcome to my blog, where I share my crochet journey.
I love to crochet… I started a few years ago. It was love at first sight. Since then I bought tons of books, read millions of blogs and I just can't stop.
My crochet love are crochet baby booties, baby hats and baby toys. Actually everything related to babies you can crochet. At first I was following the patterns from the books and magazines, but I added a touch of my love to all of them at the end. Soon after that I started creating crochet patterns for myself, for my own library.
At first there was pure love to crochet, then the idea was born. Why not share my love to crochet with all of you.
Hope you will enjoy crocheting using my patterns.
With love,
Doroteja