Hello dear friends!
It's time for a huge sale in our Ravelry shop!
Buy 1 pattern get 1 for free!
For this sale you don't need any coupon code! Just add items in your cart.
Good to know: you don't need a Ravelry account to buy a pattern from Ravelry!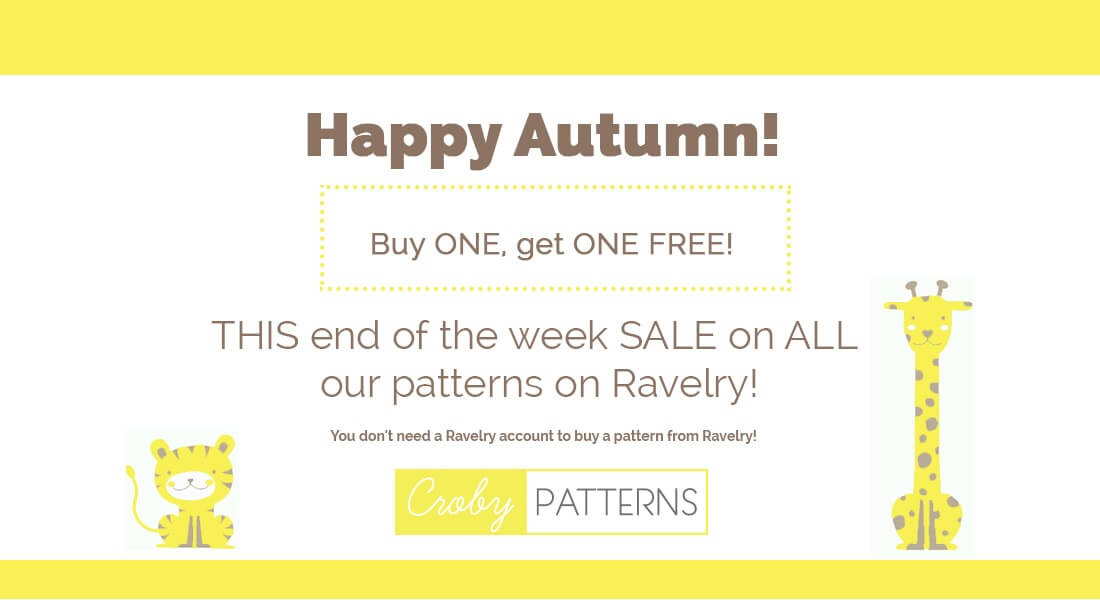 Step by step: How to buy a pattern on Ravelry
1) Go to our pattern shop on Ravelry.
www.ravelry.com/designers/croby-patterns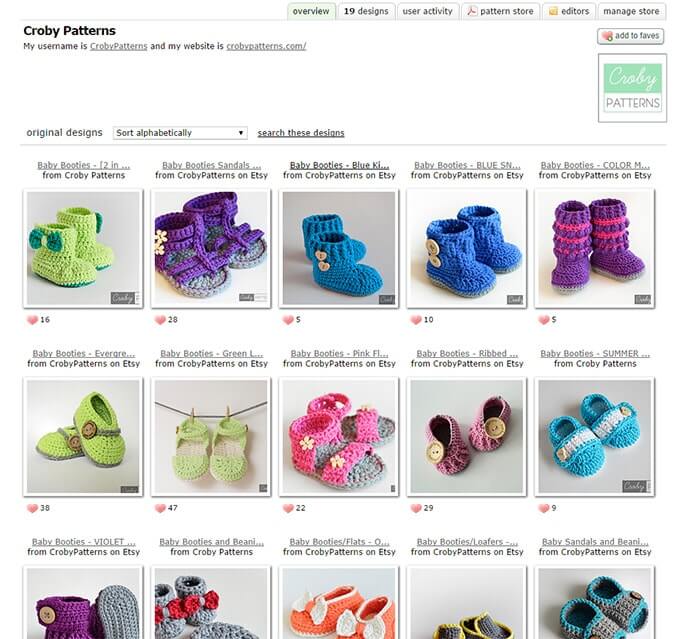 2) Click on the pattern you like (in my case you can see Violet Drops pattern)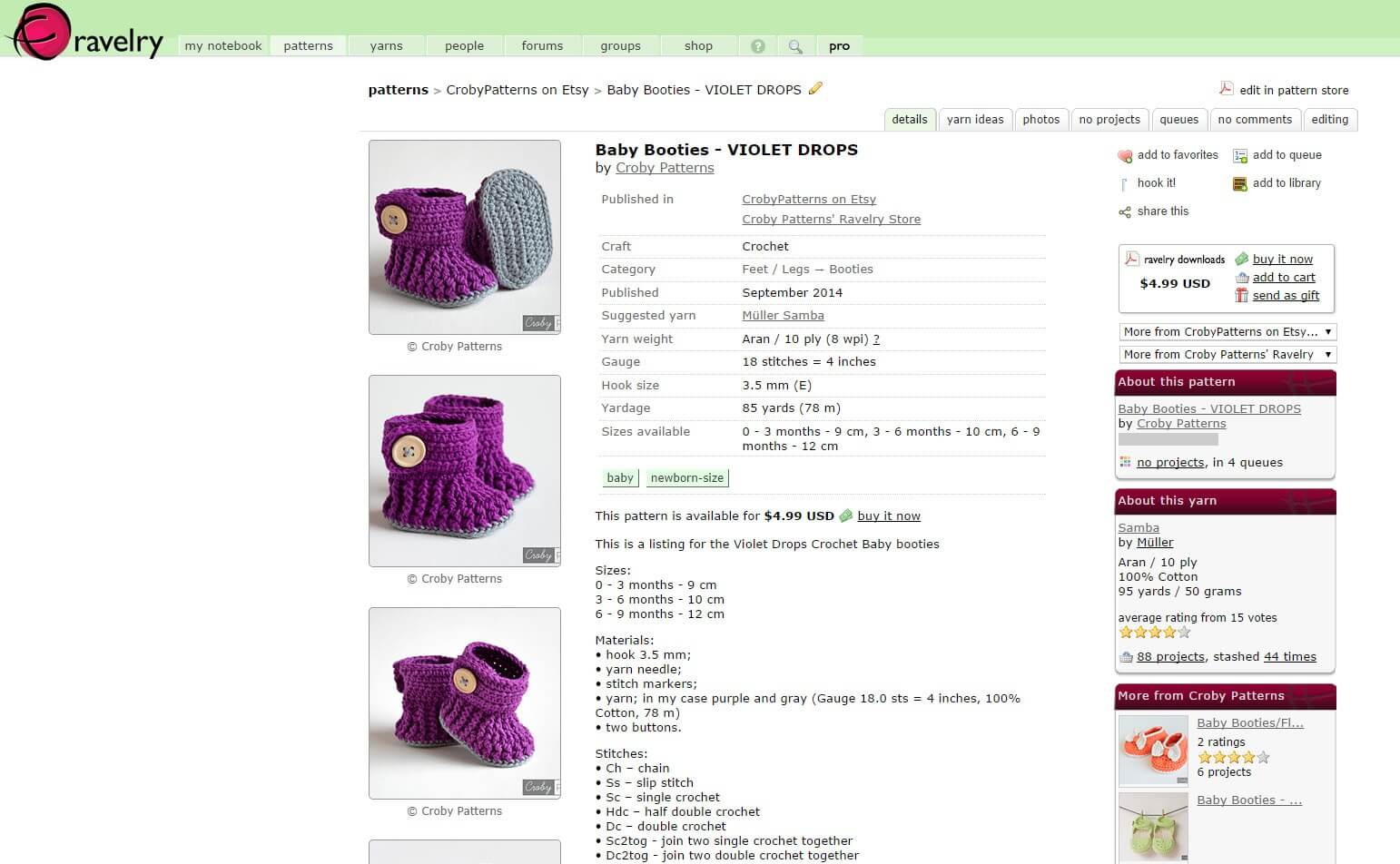 3) Click ˝add to cart˝

4) In the left corner you can see how many items are in your cart. For this sale you have to have at lest two items in your cart for the sale to work! Add two items in your cart and pay just for one pattern 🙂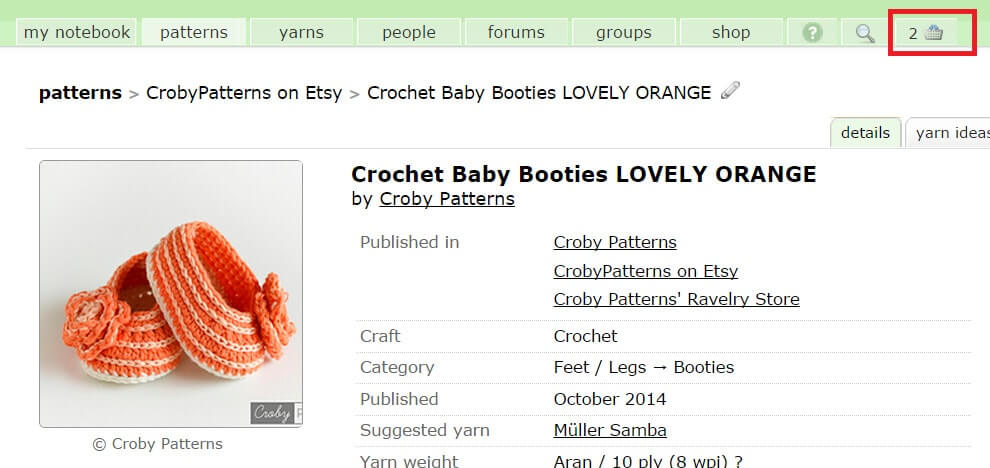 5) If you will click on your ˝cart˝ it will take you to you cart. Check the price! If there is everything the way it should be, click ˝Checkout now˝.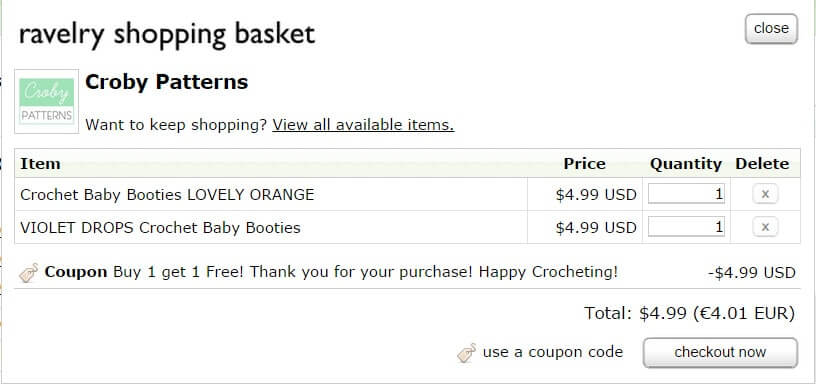 So easy! 🙂
Have a great weekend! Happy crocheting!
Love, Croby girls