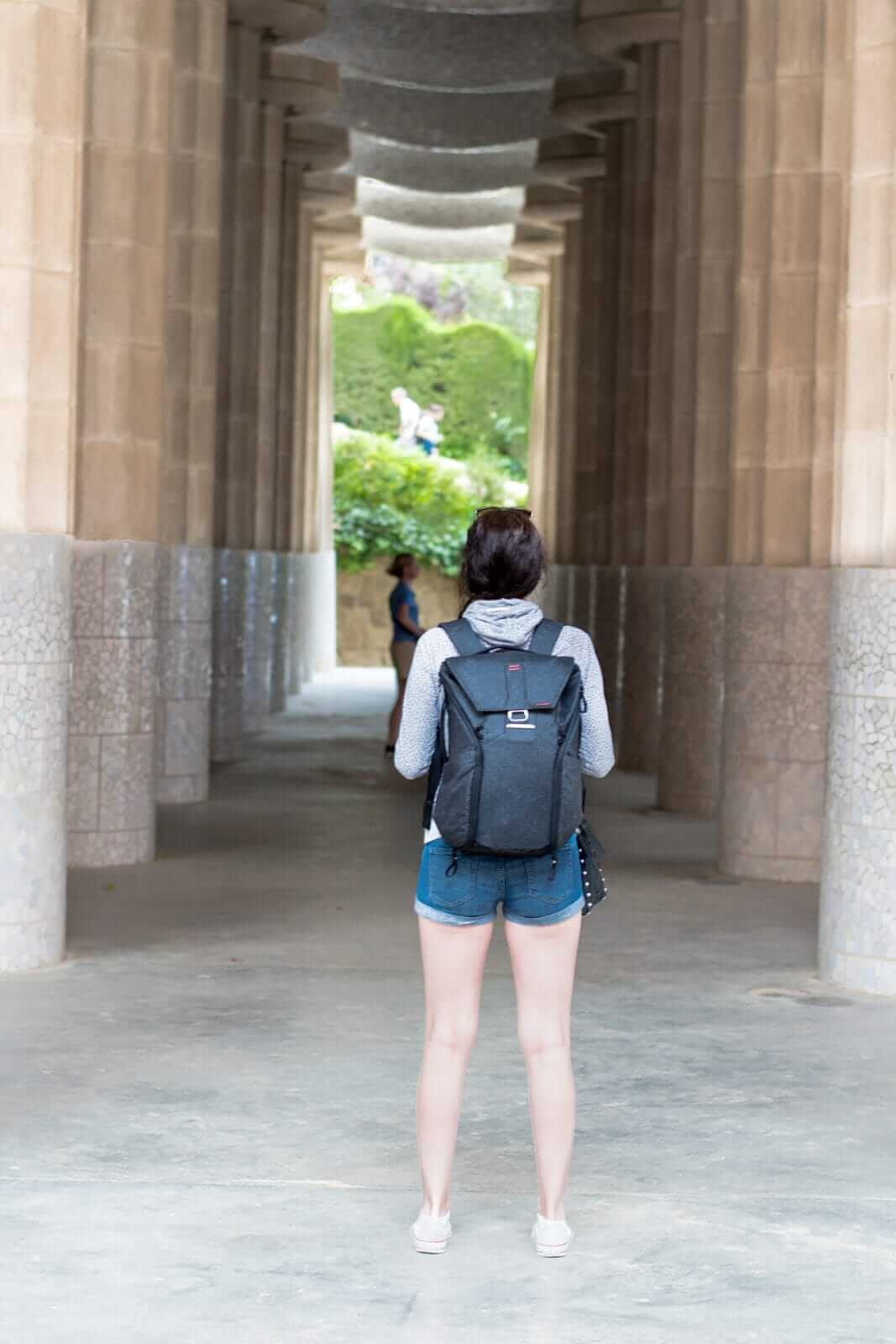 Hi, everyone! I have been gone for a while, far away from social media, blogging and posting tutorials on YouTube. Well, this is probably not totally true since I came back with a ton of photos and videos to share with you. But you are my friends and I love to show you what I am up to. These days I am still catching up with all the work, emails and your questions. I am also working on a few new crochet patterns and tutorials that will be available on my blog very soon.
The first part of the trip was Barcelona. I can not tell you how much I love this city! We stayed there for four days and we enjoyed every bit of it. Did you know that each year 8 millions of tourists visit Barcelona? Crazy right? The streets were crowded and the most famous tourist attractions were mostly sold out. If you are planning to go, buy tickets online and save yourself waiting in long lines. This way you can plan your day more efficiently and see more.
When we were there, we visited Park Guell, designed by famous architect Antonio Gaudi. It's absolutely gorgeous! We read online that some people thought it wasn't worth the money, especially if you are traveling on a budget since you can see everything from the outside, but I would not agree with that. You can see a lot, but walking through the park is a totally different experience and it makes you appreciate it even more. It's something out of this world and totally worth to see.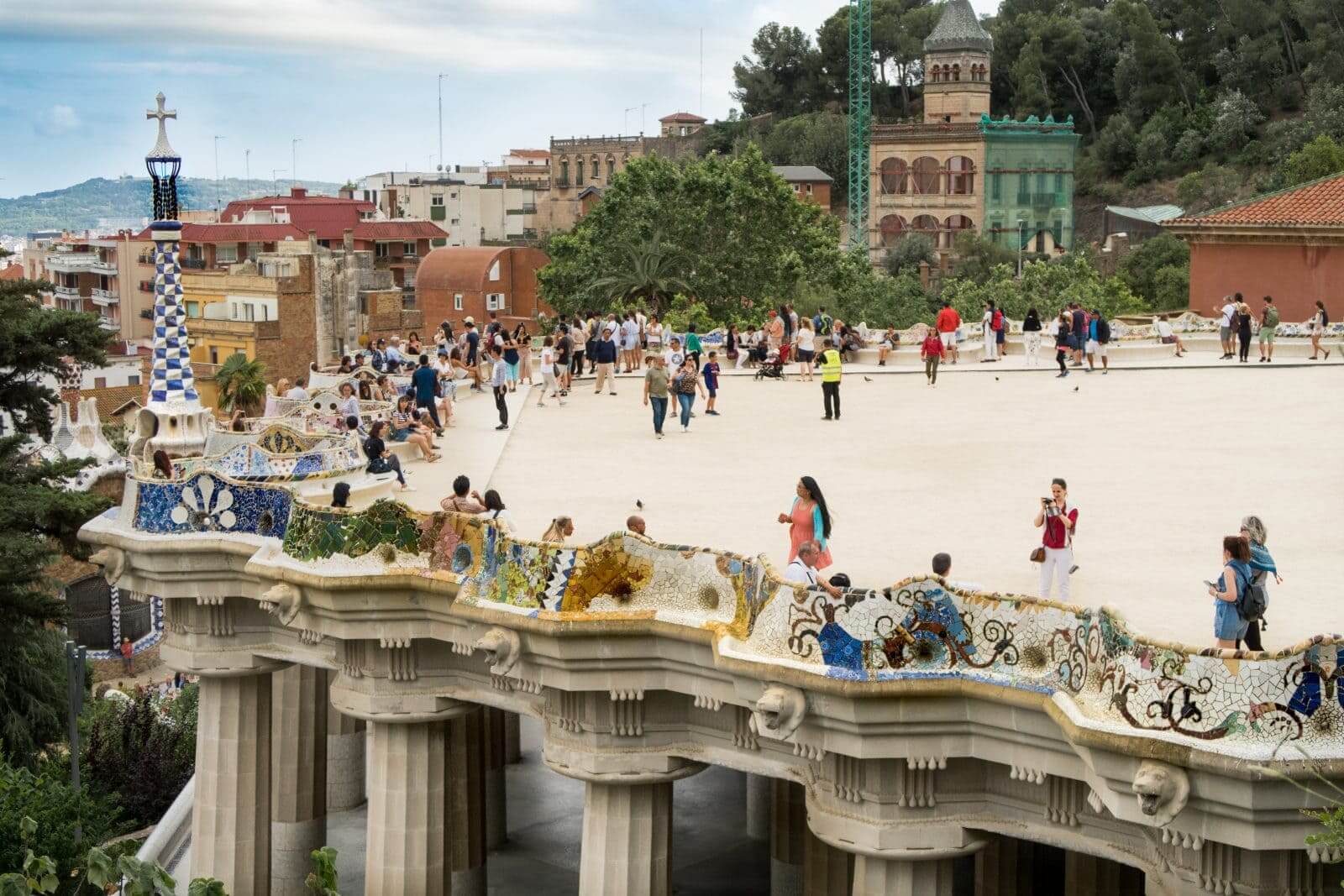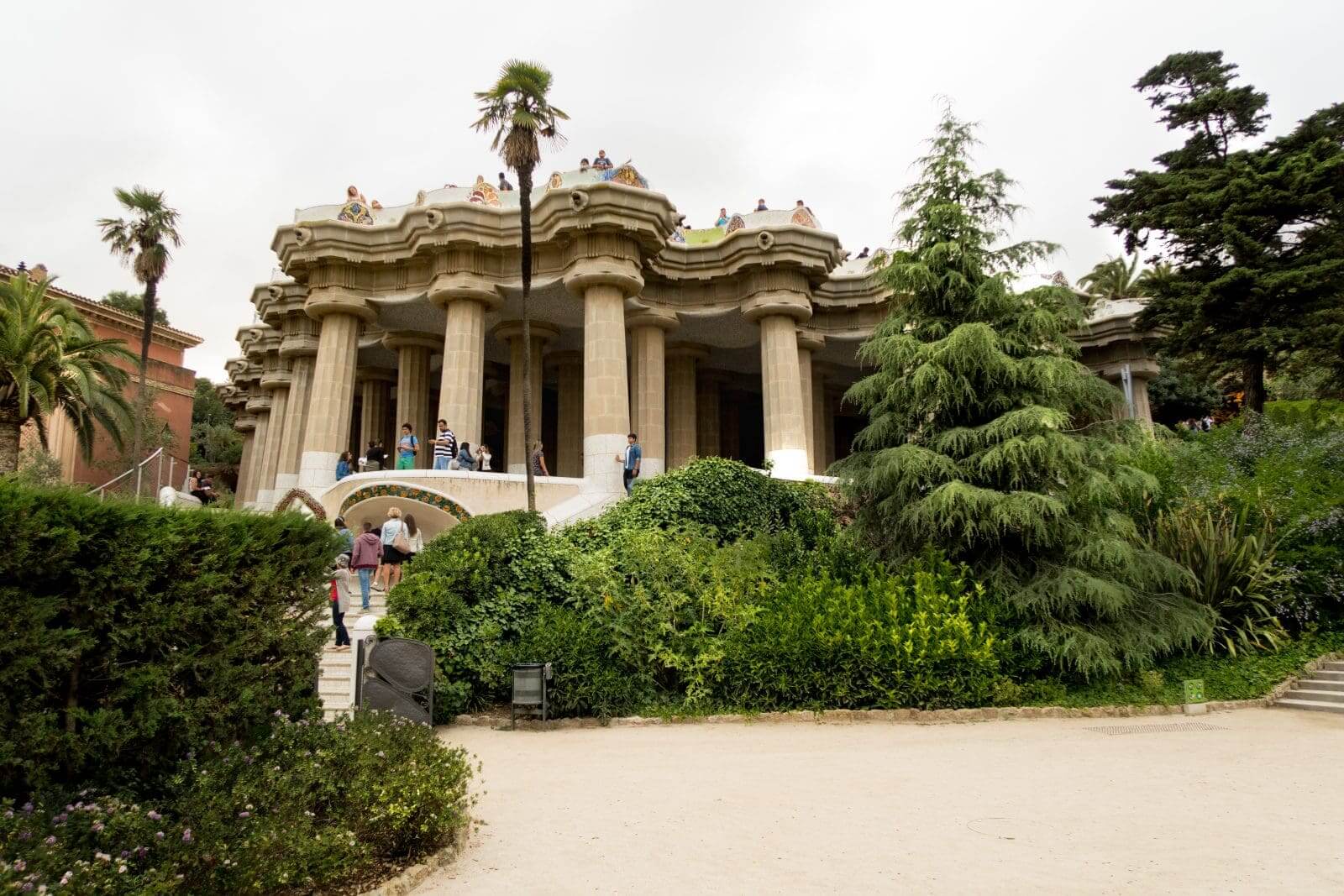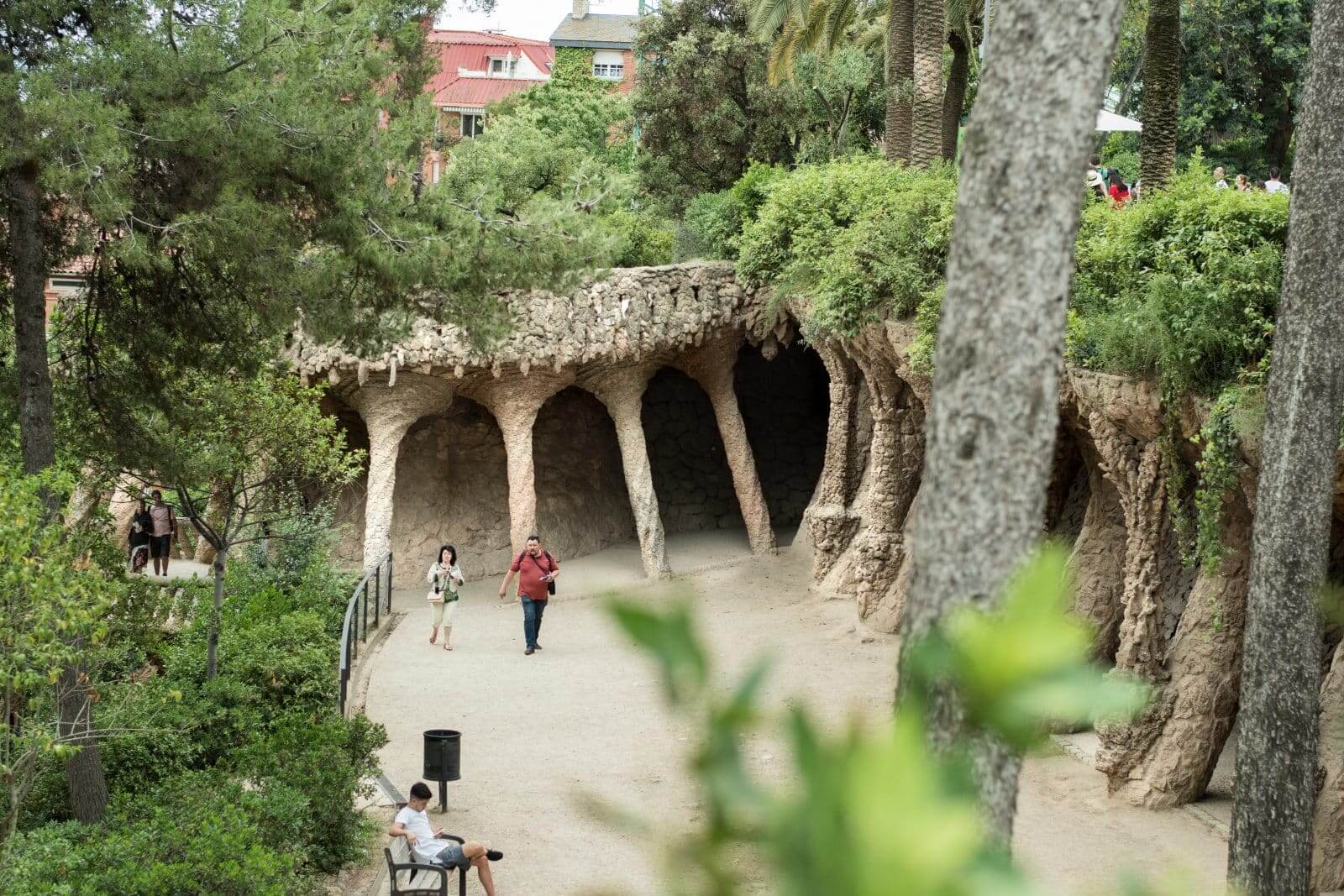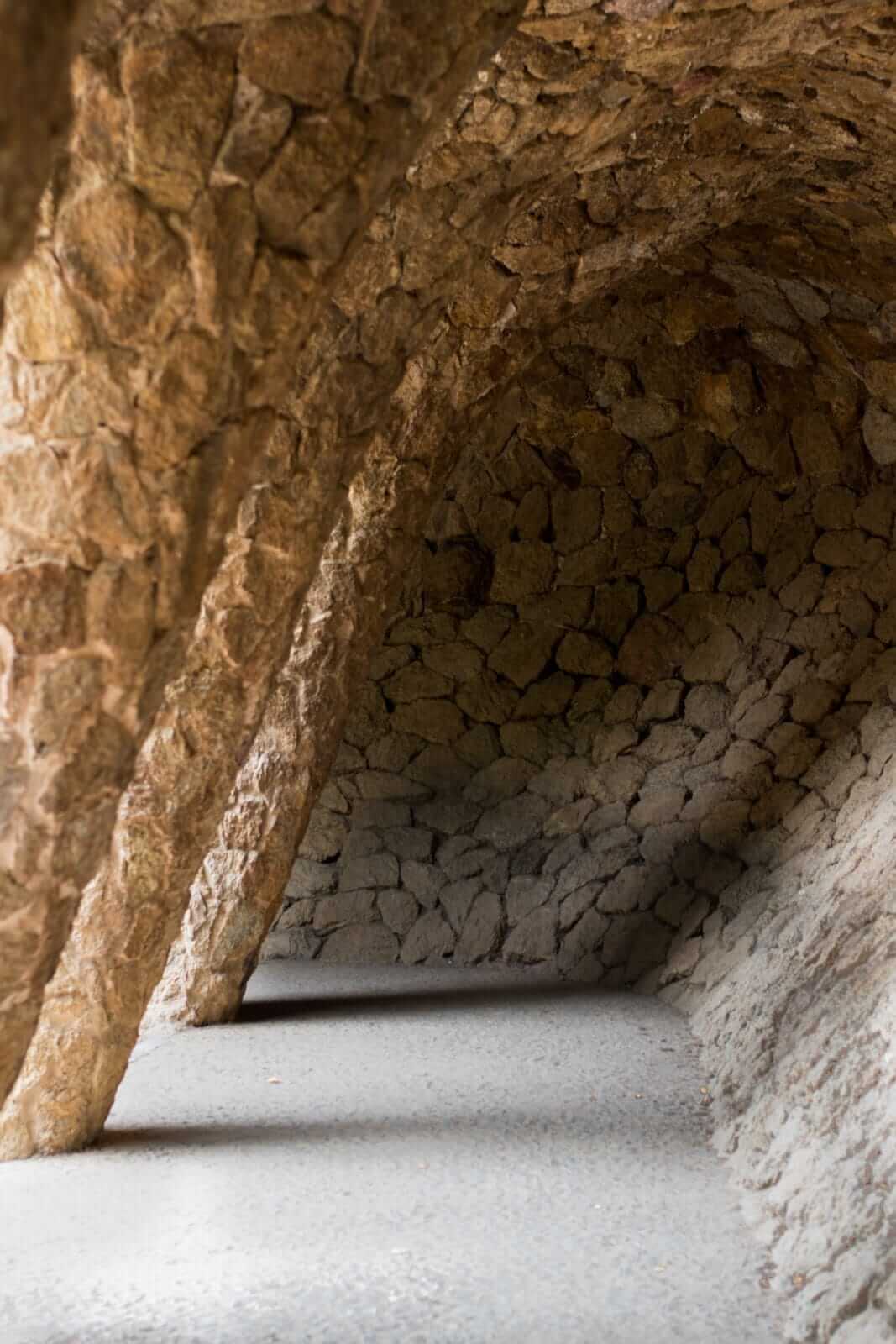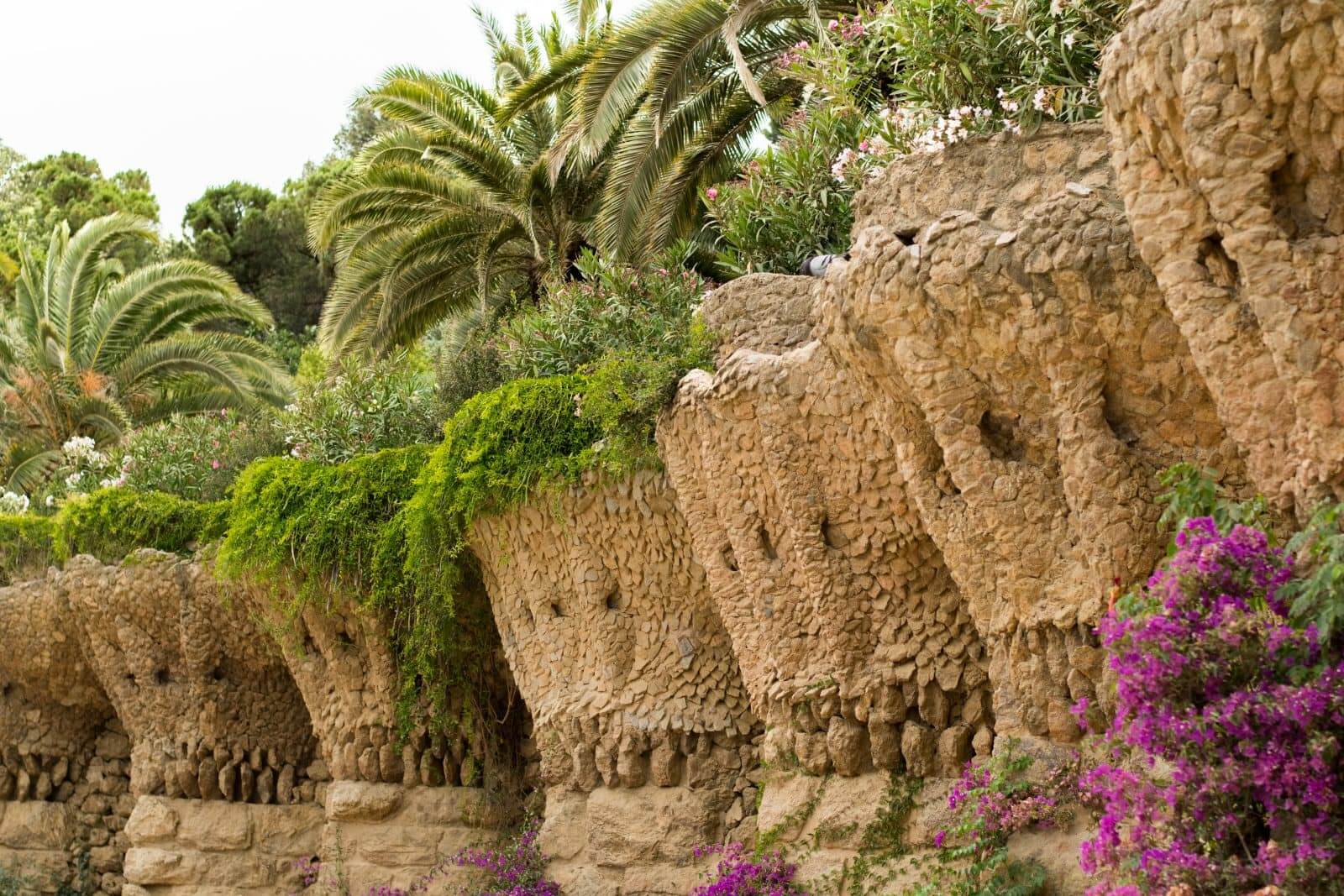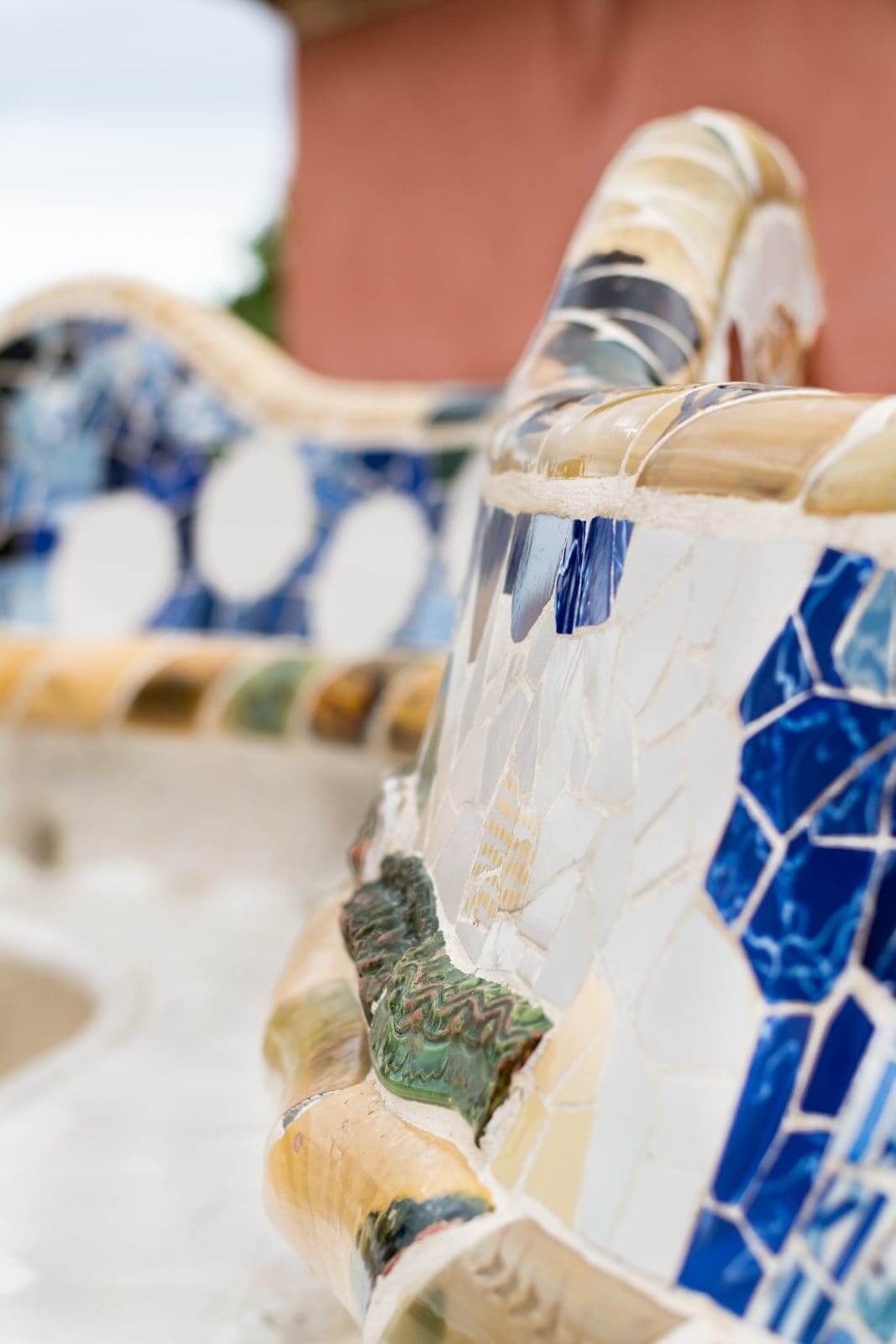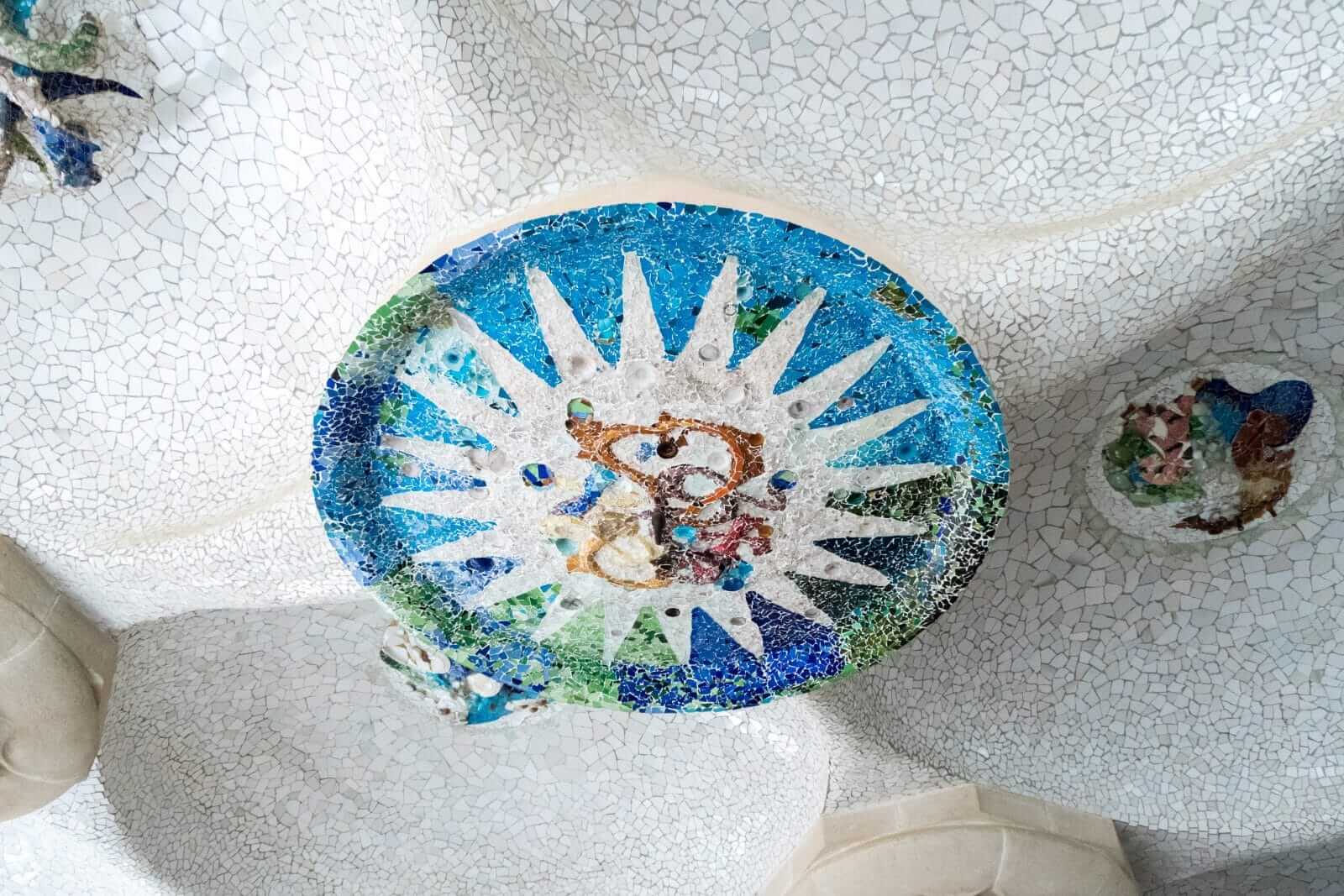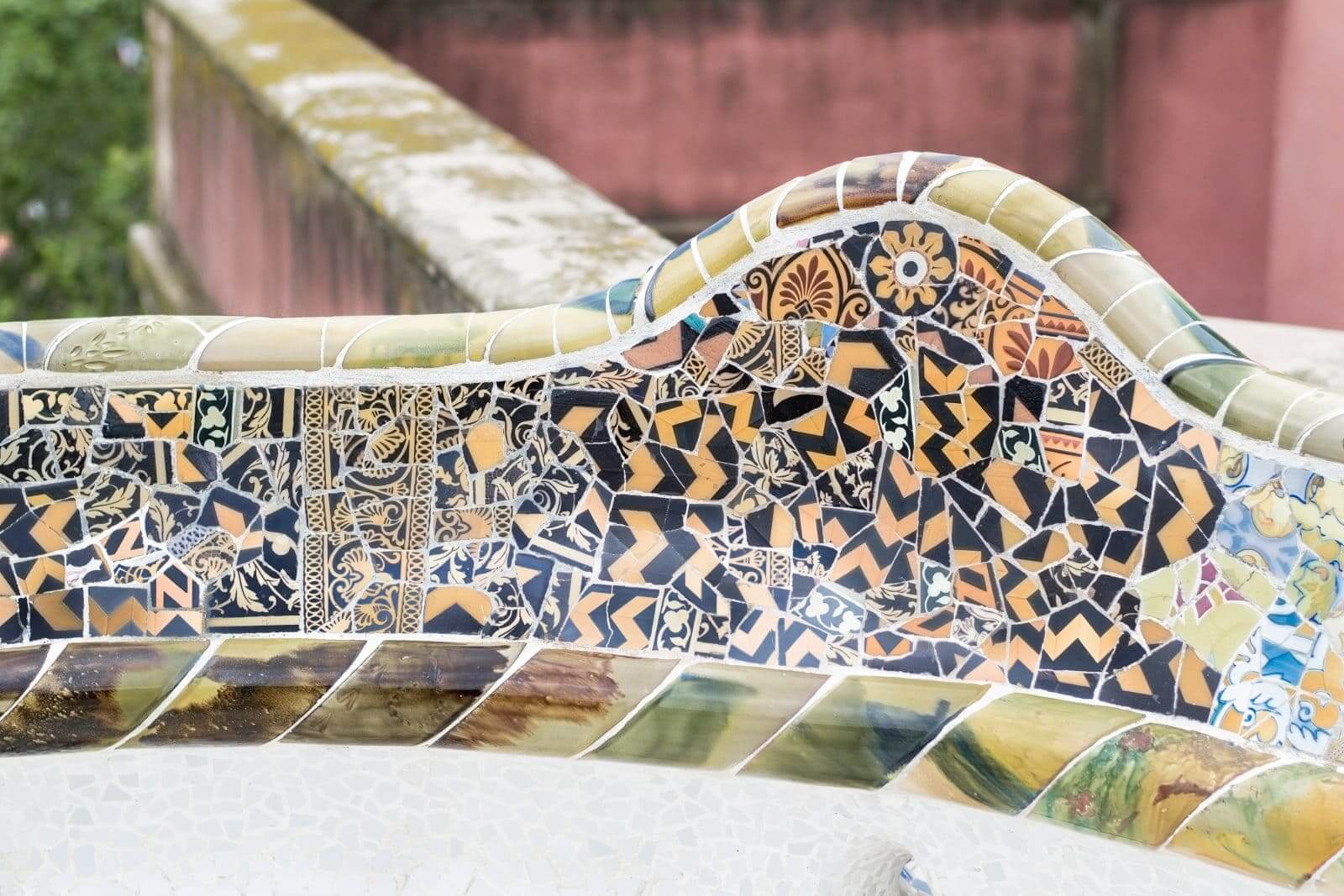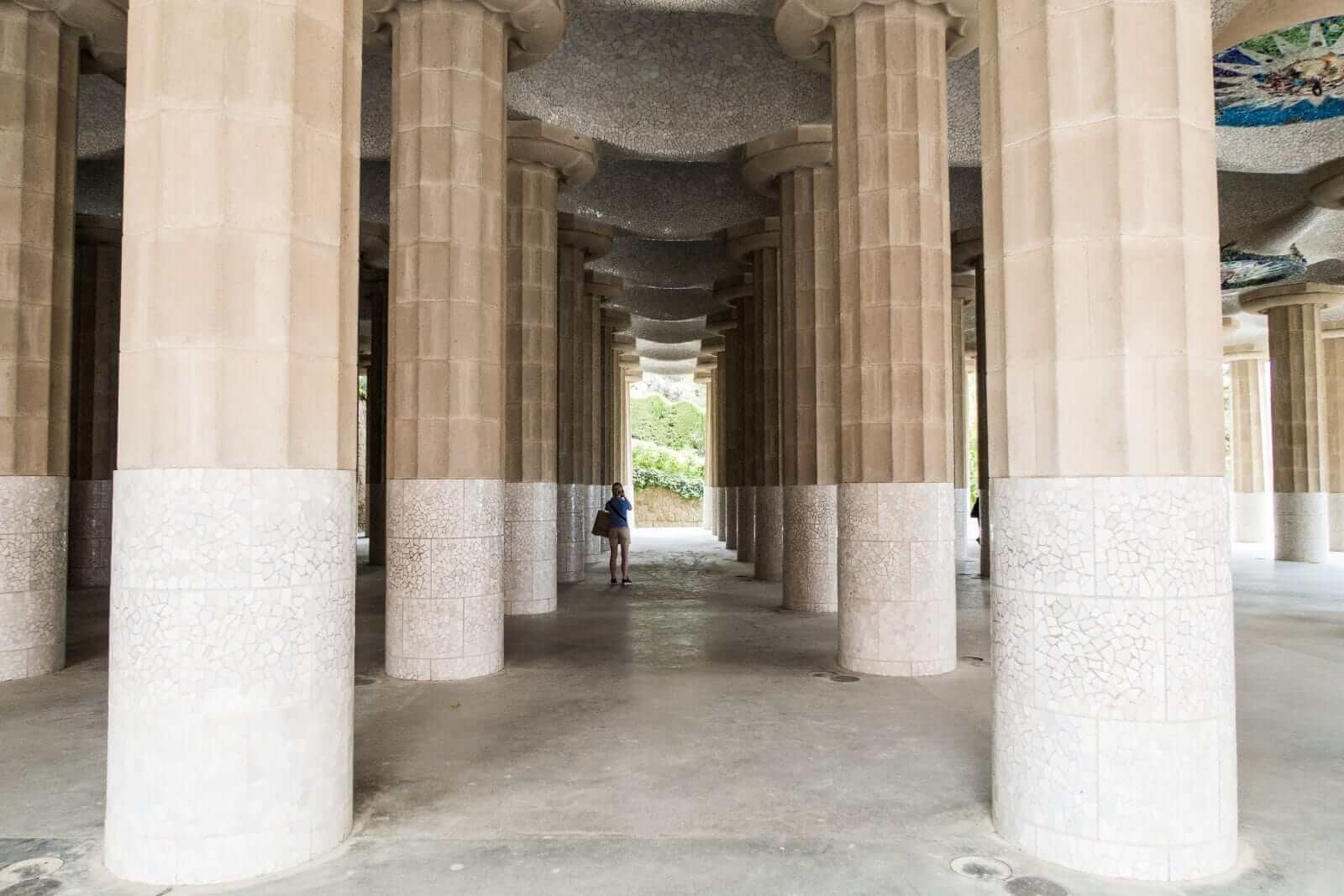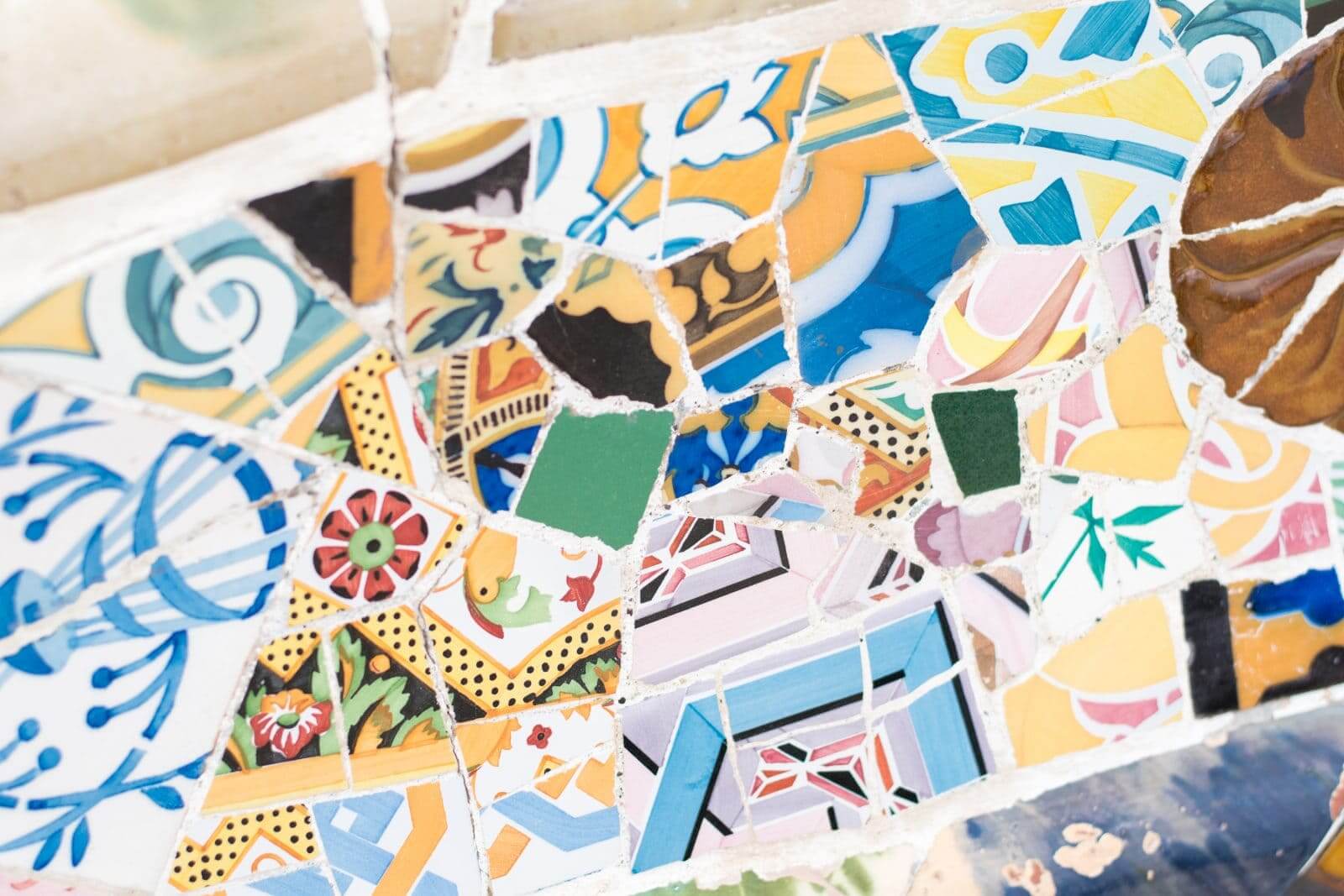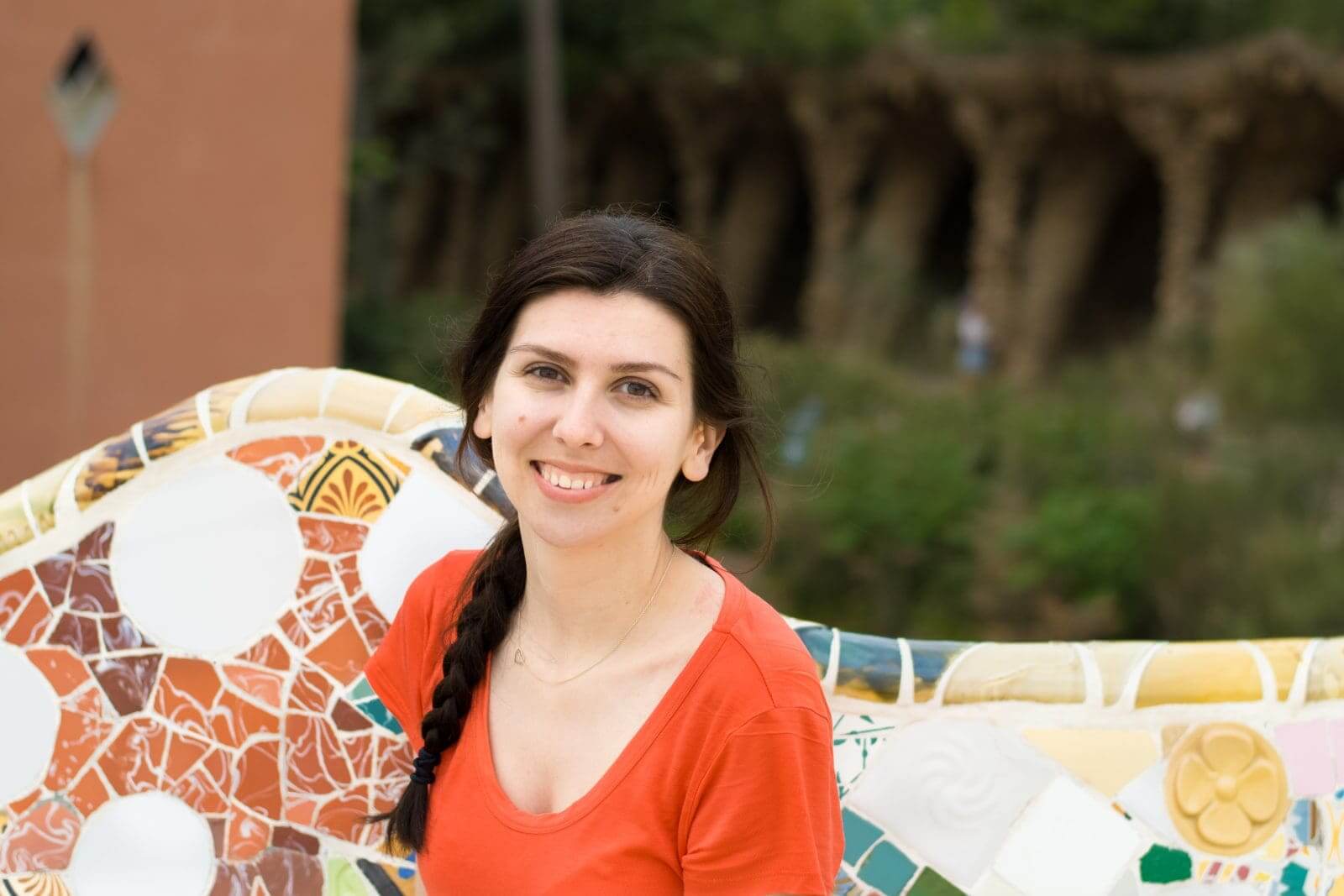 This summer will be full of exciting stuff, things that I love the most; crocheting, traveling, cooking, gardening and so much more. Make sure you subscribe and come back very soon!
With love, Doroteja